COVID-19 Response
Island Electric Company is working with the health and safety of our staff and clients as our top priority.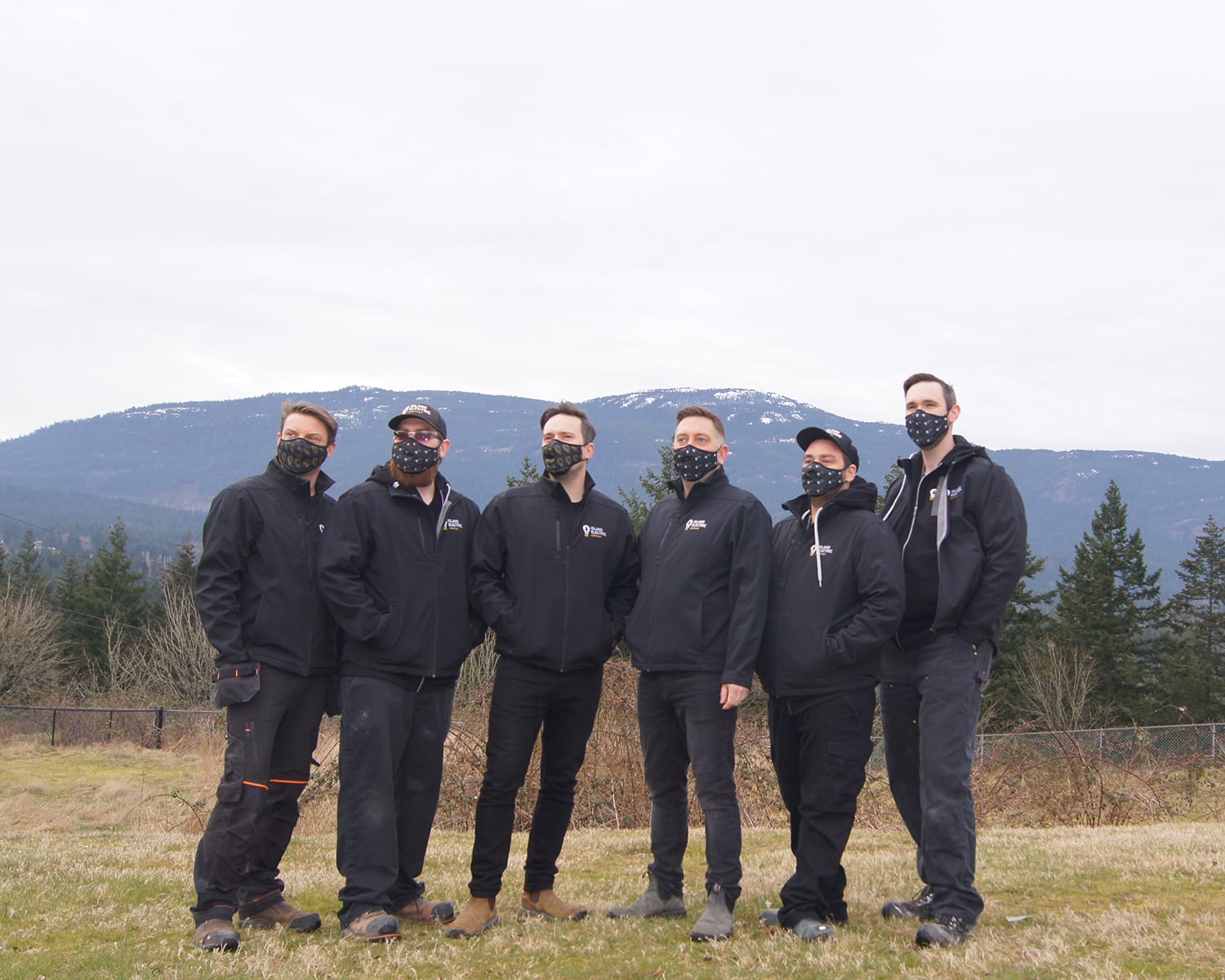 We are constantly evolving our policies and procedures to meet the steadily changing COVID-19 landscape.
Island Electric Company's response to the COVID 19 pandemic includes, but is not limited to the following precautions:

Physical distancing between staff and clients

PPE provided and required by employees

Additional sanitizing measures taken on job sites and in work vehicles

Reducing occupancy of sites based on the size of the location and the work being done

Working closely with clients on a case by case basis to understand if they require any further precautions
If you have questions about our COVID policies and protocols, please do not hesitate to contact us.