Powering Central

Vancouver Island
From Ladysmith to Parksville
Do you need an electrical contractor that does great work and returns your calls? Island Electric Company is here for you!

Our clean-cut and friendly electricians go the extra mile on every job. We're proud to offer:
How can we help?
Tell us about your residential or commercial project! Contact us to explain what you need, or request a free consultation through the book an estimate page.

We're always working with safety top of mind
Learn more about the extra precautions we're taking to keep our customers and staff safe in the time of COVID.
Serving the Central Vancouver Island area
Based in Nanaimo, BC, Island Electric Co. serves Central Vancouver Island from Ladysmith to Parksville.
We're a locally-owned, family-run company who's big on customer service. We care most about making sure that our clients get what's best for them – not what's best for us. Read our story
Why Choose Island Electric
for your electrical project?
---
We're multi-talented
Whether you need electrical work at your home or business, our electricians have the skills and experience needed to get every job done right.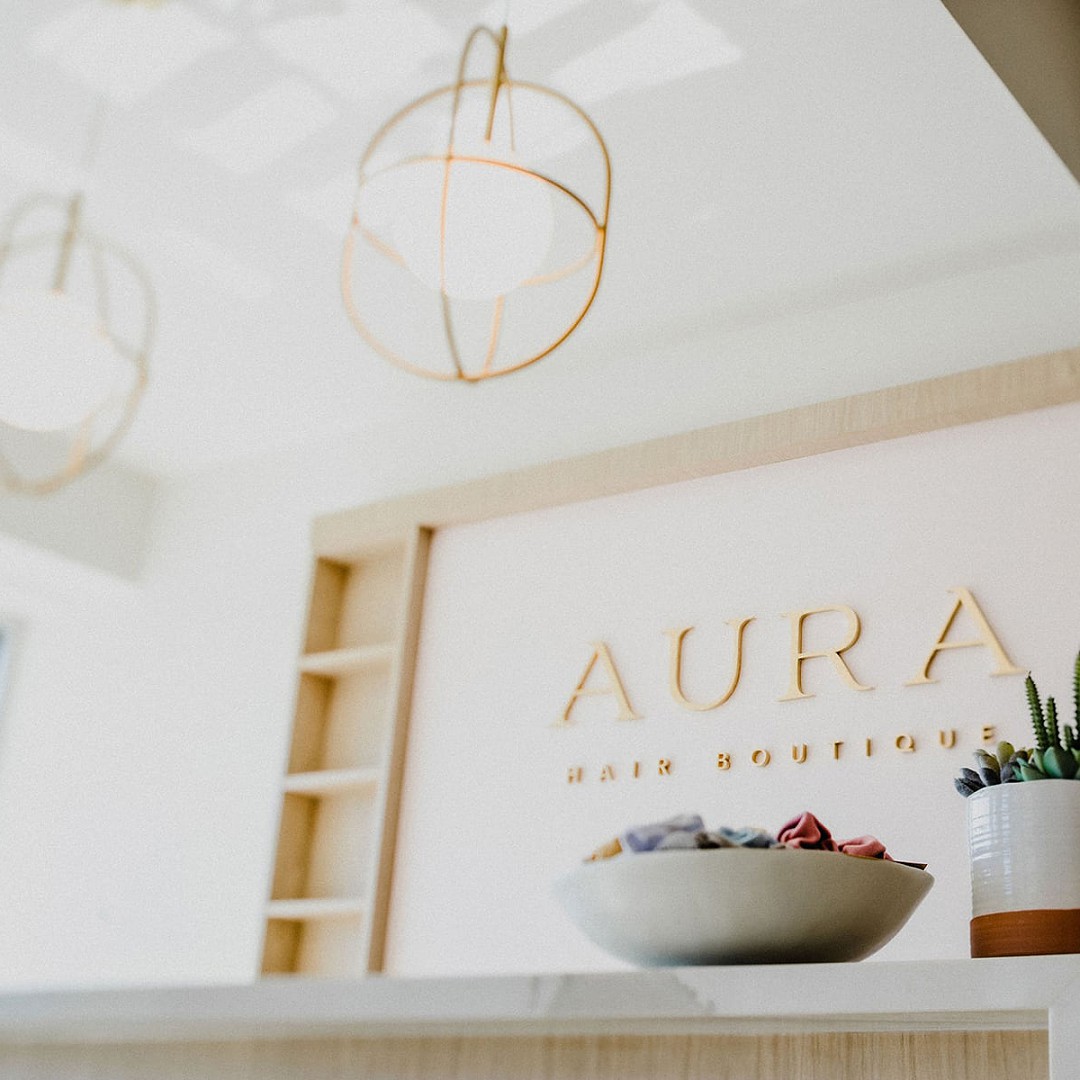 ---
We're family-focused
Hiring Island Electric means you're helping our dedicated crew support their families. And at last count those families include over 15 little ones!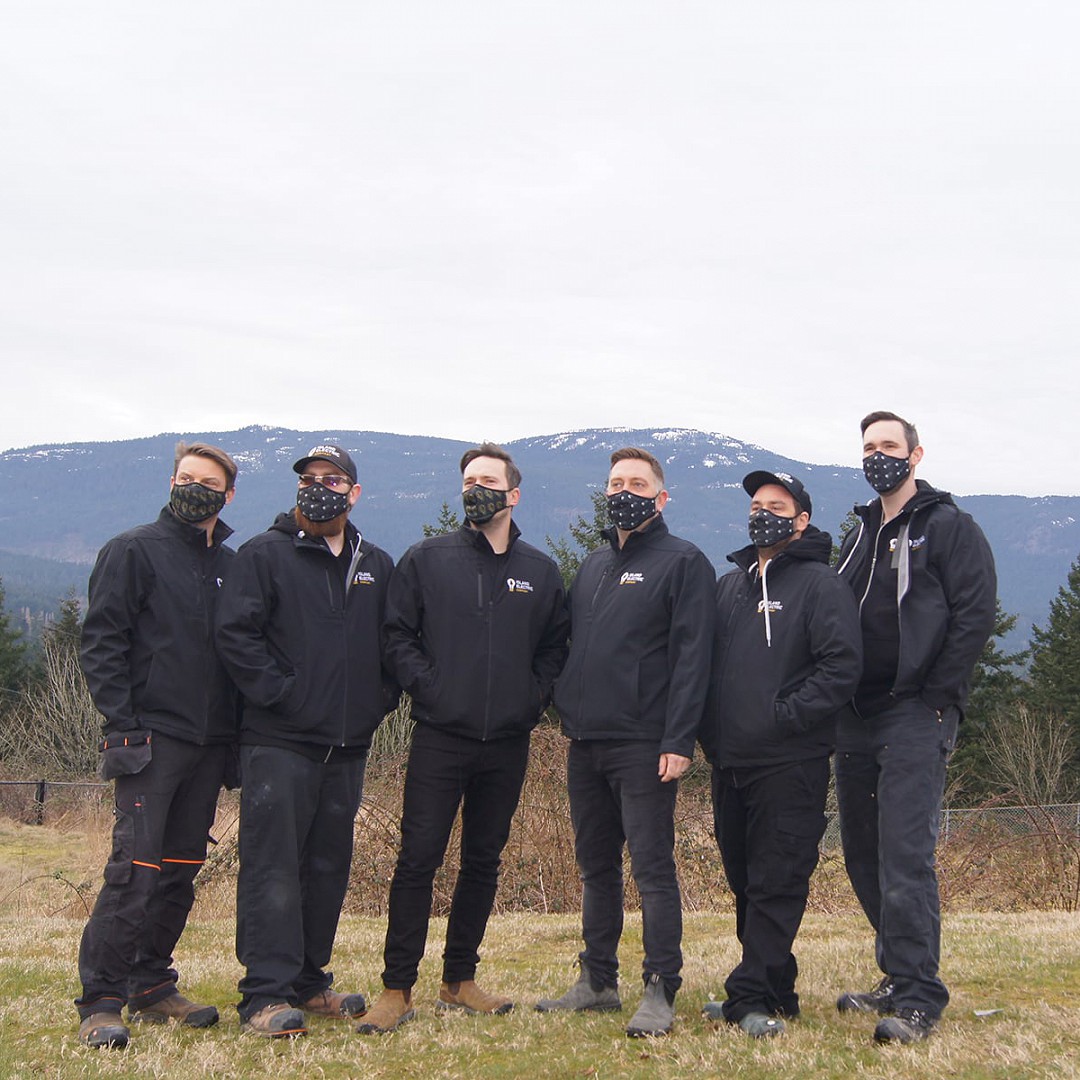 ---
We're highly-rated
You need electricians you can trust, and we've worked hard to become a top rated electrical contractor. Do a Google search for Island Electric Co. to see what others are saying.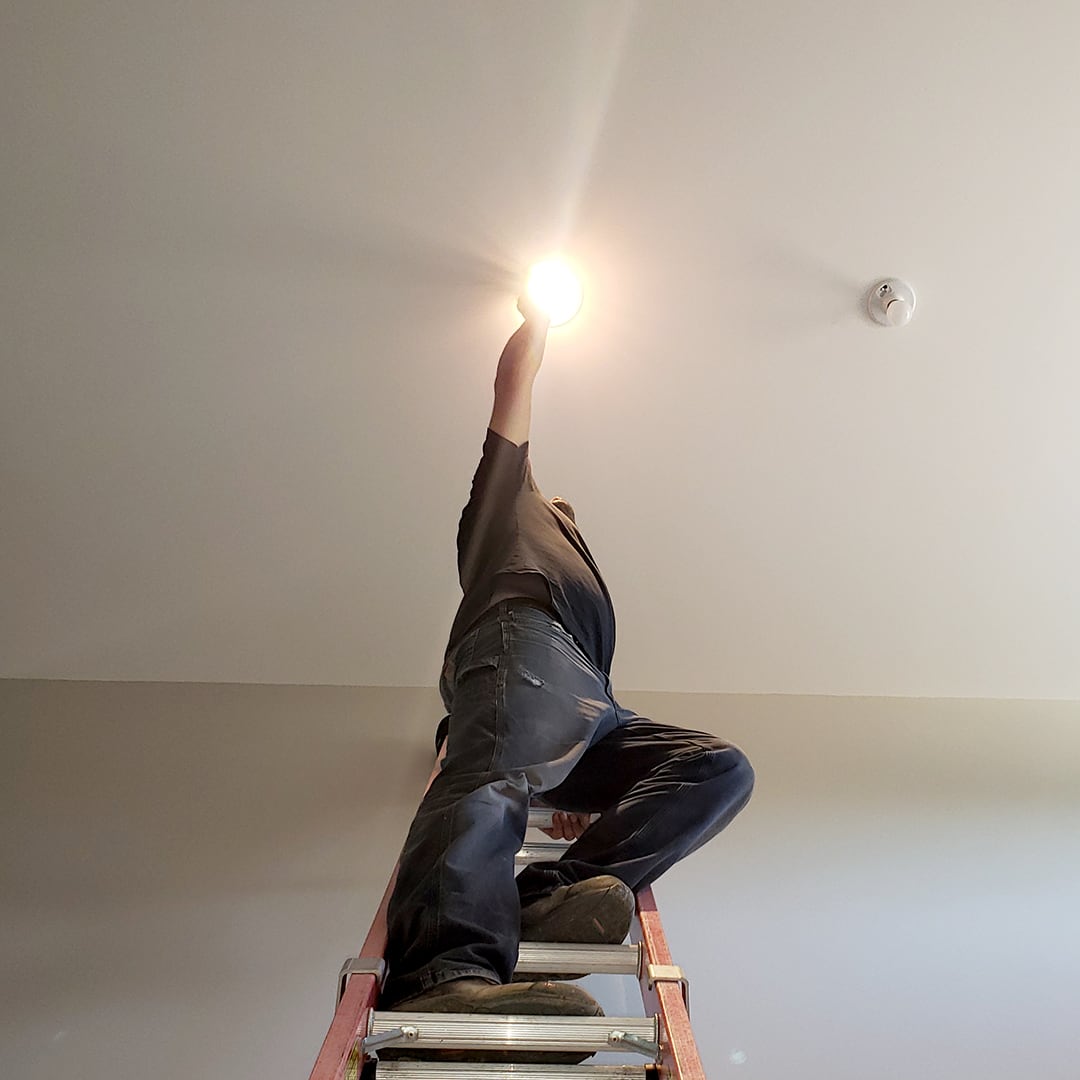 ---
We're Island-proud
We're an Island-born company, and active in our community. We're proud to provide our friendly, Island-style of electrical work to Ladysmith to Parksville, BC.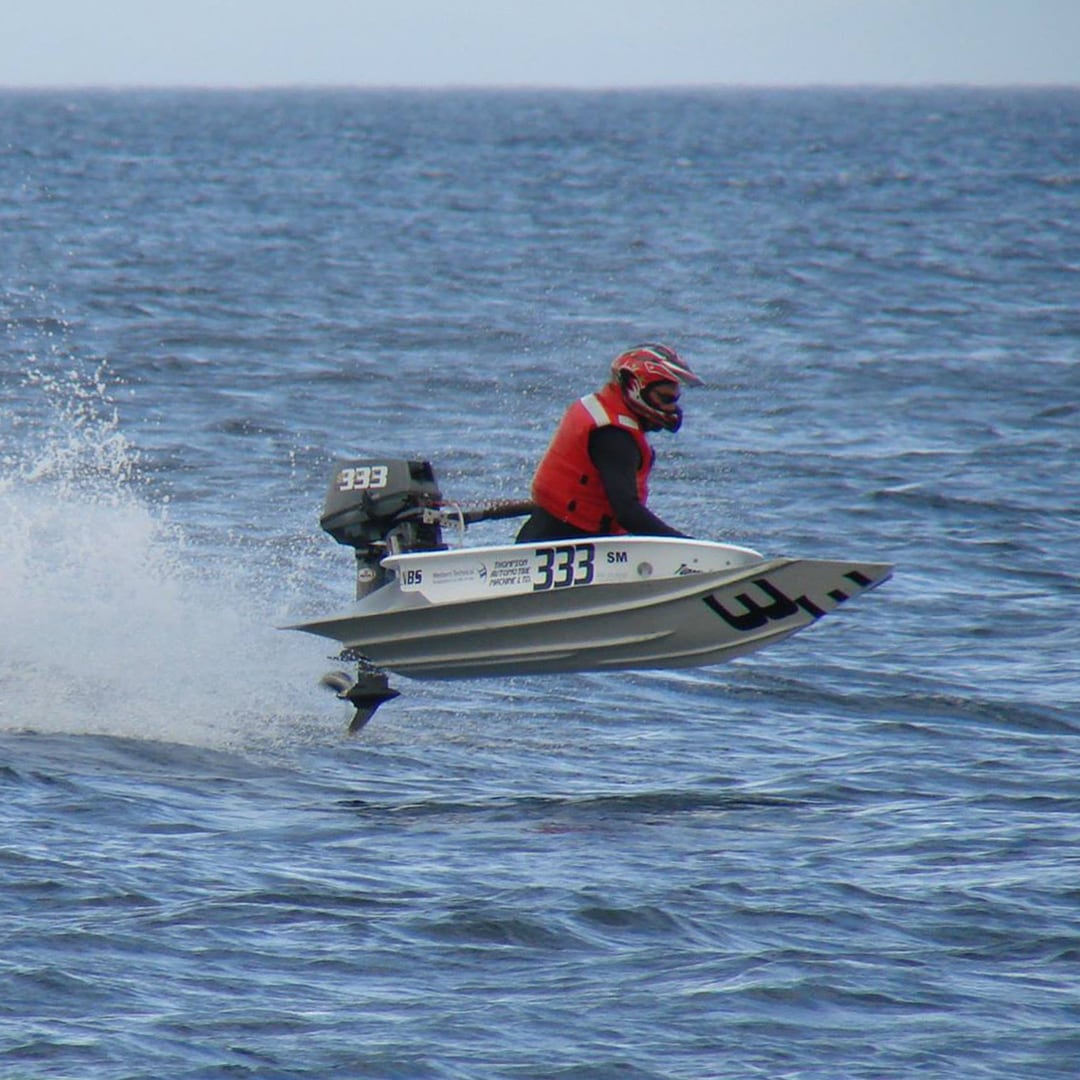 "Love the work they did!"
All the crew was super professional and helpful even though we were doing a lot of other work at the same time. The work was done within the allotted time and within the quoted price! Win win :)
Definitely recommend these guys!
---

Book a Free Estimate
Tap below to answer a few quick questions and arrange your electrical estimate.