About Us
Island Electric Company was co-founded by electricians Shawn Lamoureux and Jaro Bixby in 2016. Read our story below!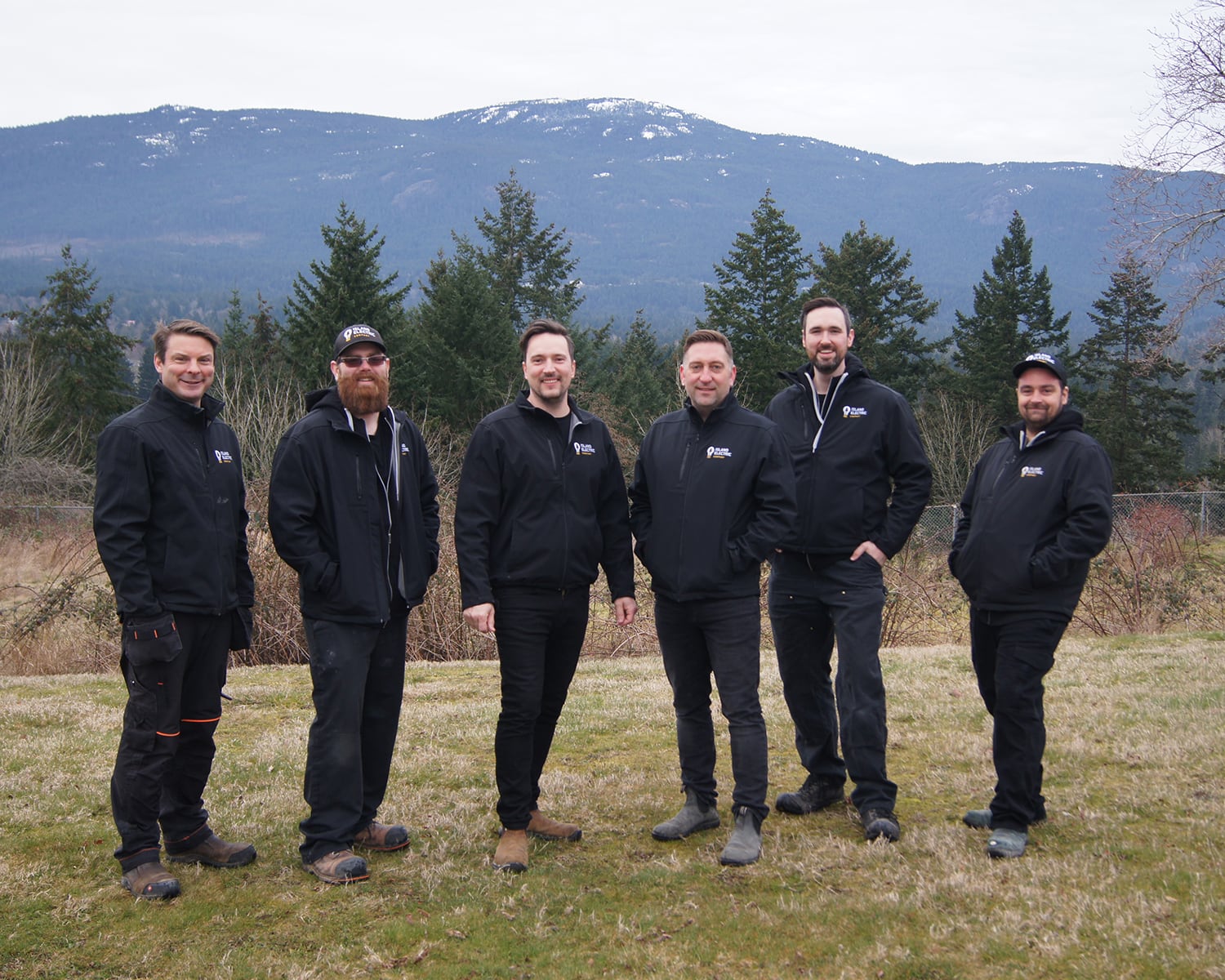 From Ladysmith to Parksville, we have your electrical needs covered
Island Electric Co. has built a team of motivated, professional electricians. Based in Nanaimo, BC, we provide electrical contracting to central Vancouver Island.
---
With well over 30 years of combined experience in the electrical trades, we bring refined skills and a deep understanding of electrical contracting to every job.

Our team provides a wide range electrical contracting services.
We work in residential homes, new developments and custom builds
We provide services to commercial businesses, including shops and services
You'll also find our crews hard at work on industrial sites
We make service calls
We're happy to help with renovations
We're fully licensed and insured
All of our staff are bondable, career electricians
No electrical project is too big or too small!
When you need your project to be completed to the highest standard possible, those in the know contact Island Electric.
Don't just take our word for it. Island Electric Co. is one of Vancouver Island's highest reviewed electrical contracting companies – check out our reviews page for details.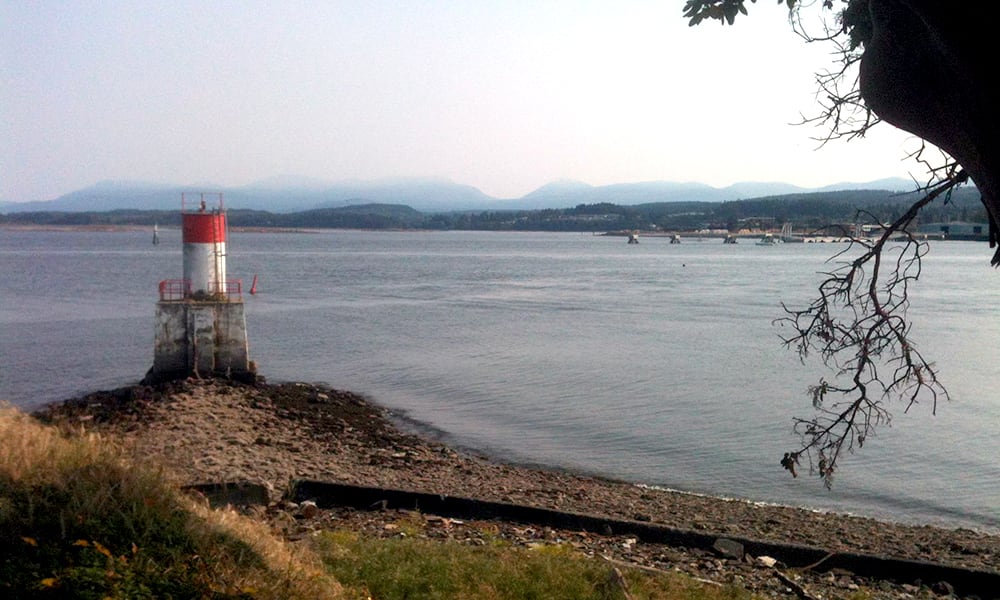 The Island Electric promise
Our mission is simple: we're dedicated to providing our clients with the best customer experience possible.
---
We aim to achieve our goal by:

Providing quick, clear communication
Offering accurate, no-obligation estimates
Maintaining a professional appearance and attitude
Performing our trade with the highest level of care and skill
No matter which electrician is dispatched to your job, count on our customer-focused approach to start from the moment we begin talking to you.
The size of your job doesn't impact the quality of our service, either. Whether we're on a long-term commercial project or a 2-hour residential service call, our team provides the same high level of customer service.
All of our electricians share the vision of creating a great experience for our clients – or they don't work for us.

Get in touch to discuss your electrical contracting needs. We're confident you'll see first-hand why our clients rate us so highly!

How can we help?
Book your estimate today by answering a few quick questions about your project.