Marine, RVs & Campsite Electrical
The Vancouver Island Lifestyle goes hand-in-hand with marine life. There are many reasons that electrical installations are required on or near the water, and we're here to help.
On this page
Marine installations
Island Electric Company has experience with all manner of marine-based electrical installations. We're commonly working in Nanaimo and the surrounding area at marinas, privately-owned docks, and wharves.

Examples of our marine electrical work includes:
Construction and maintenance of dock power distribution and design
Main power distribution systems
Post and general marine lighting
Boat lifts
Charging stations
Moorage power pedestals
Overhead boathouse doors
Shore power for all kinds of vessels
General receptacles
Safety is Paramount in Wet Environments
Safety is a priority when installing any electrical systems – but especially so in marine applications.
Island Electric Company understands the unique needs of Vancouver Island's corrosive marine environments. Our marine installations always meet or exceed the Canadian Electrical Code regulations.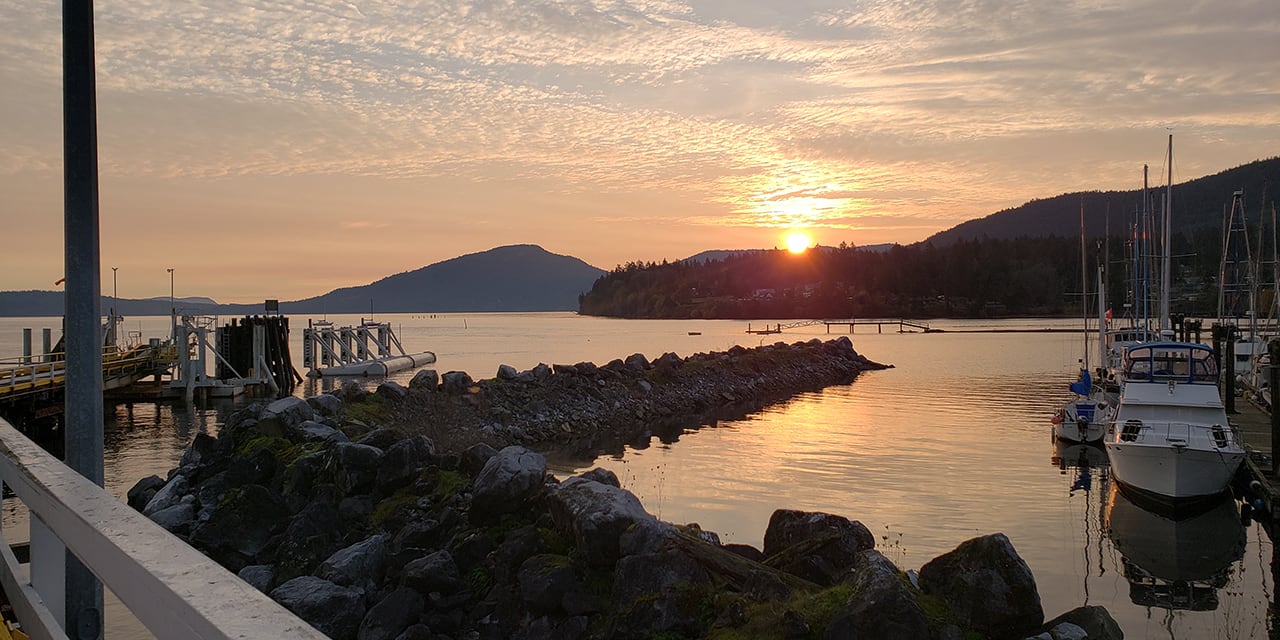 ---
RV & Campsite Power
We love working with motorhome adventurers and camping enthusiasts here on Vancouver Island. We're equally at home working at remote sites, but also right in your driveway to provide the right electrical to keep recreational vehicles on the grid.

Island Electric Co. can install plug-in stations to your campsite or RV parking space. With our 30A and 50A options, we'll help you keep generator noise from affecting the experience of other campers – or your neighbours!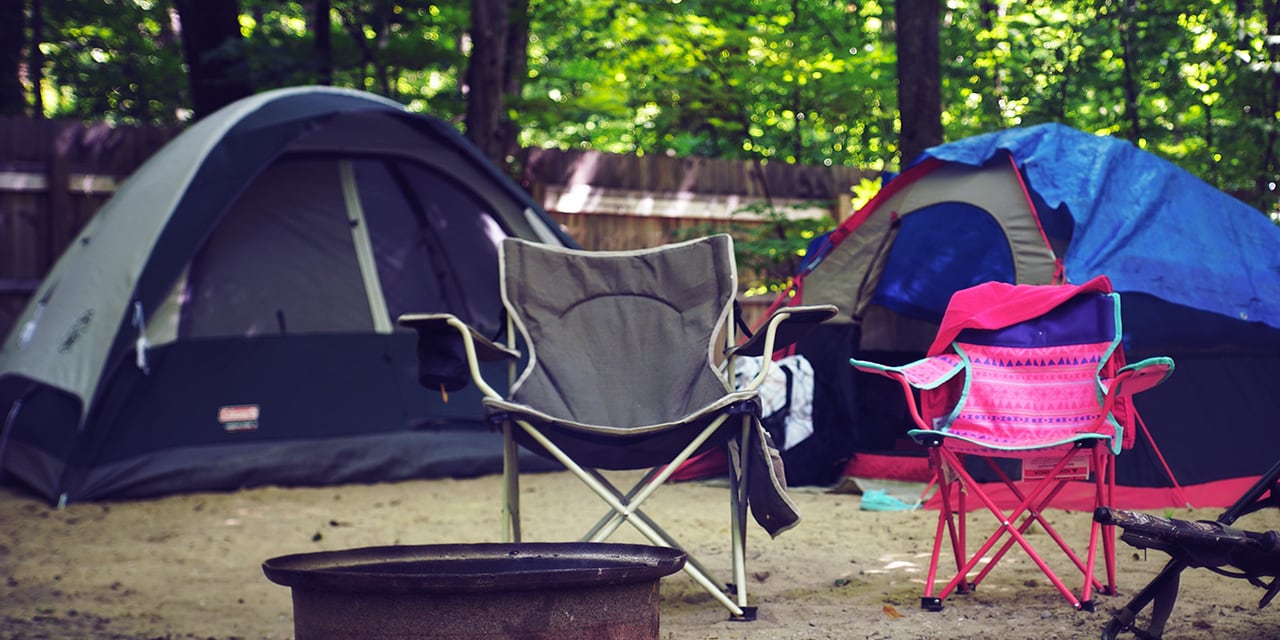 Discuss Your Project
You can explain what you need with our handy estimate form, or just phone in or email to get started.
Book an Estimate
Phone/Email
Thank-you for considering Island Electric Co.